Delivering effective legal representation in renewable energy requires a multidisciplinary approach, which Rodey is well equipped to provide.
Our Renewable Energy team consists of attorneys from the environmental, real estate and land use, natural resources, corporate, energy and utility, finance, tax, lobbying and bonds and securities practices. We have the legal expertise to help clients with renewable energy projects from inception to execution and operation.  Our depth of experience brings clients excellent value for their investment in legal services.
Business
Experience. Knowledge. Resources. Our renewable energy clients are privy to all this from Rodey's business lawyers. We have helped clients in the planning, acquisition, sale, development, construction, leasing, financing and governmental affairs aspects of projects, and are very accomplished at dealing with New Mexico's State Land Office, which has an active renewable energy leasing program for State lands.
Bonds and Securities
Our bonds and securities lawyers have extensive experience in municipal bonds, industrial revenue bonds and other economic development incentives and securities.  They serve as bond counsel, underwriter's counsel and trustee's counsel in general obligation, tax revenue, project and pollution control revenue bonds.  They also act as counsel to municipalities and developers in connection with metropolitan redevelopment projects, including projects financed in part by metropolitan redevelopment bonds.
Tax
Doing business in New Mexico requires informed tax counsel. Our tax practice covers the entire spectrum of federal and state taxation, including tax controversies, both at administrative levels and in litigation. We have extensive New Mexico state tax experience, including corporate and individual income taxes, gross receipts taxes, property taxes and excise taxes. We provide state and local tax advice to in-state, out-of-state, and multi-state businesses.
Environmental
Our environmental attorneys provide transactional, regulatory and litigation assistance to clients with property and operations, including wind and solar generating projects in New Mexico.
Utilities and Municipalities
Utilities, wholesalers, municipalities, governmental entities and industrials hire us to represent them before the New Mexico Public Regulation Commission (PRC), in court proceedings and in financing and other business transactions. Our utilities experience includes electric, telecommunications, gas and water utility and insurance proceedings before the PRC, litigation and mediation.  We also frequently advise clients on how to avoid public utility status.
Lobbying
With one of the most experienced and respected lobbyists in New Mexico at the helm of our lobbying practice, we continue to lobby successfully for clients, including renewable energy generators, before state and local legislative and administrative bodies.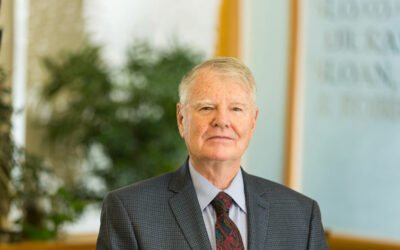 Santa Fe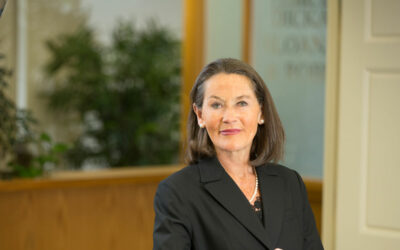 Santa Fe